Wedding Events
We, at Vivah Ceations EventS, specialize in organizing fairytale wedding to be cherished forever. The key to planning a successful wedding is attention to detail.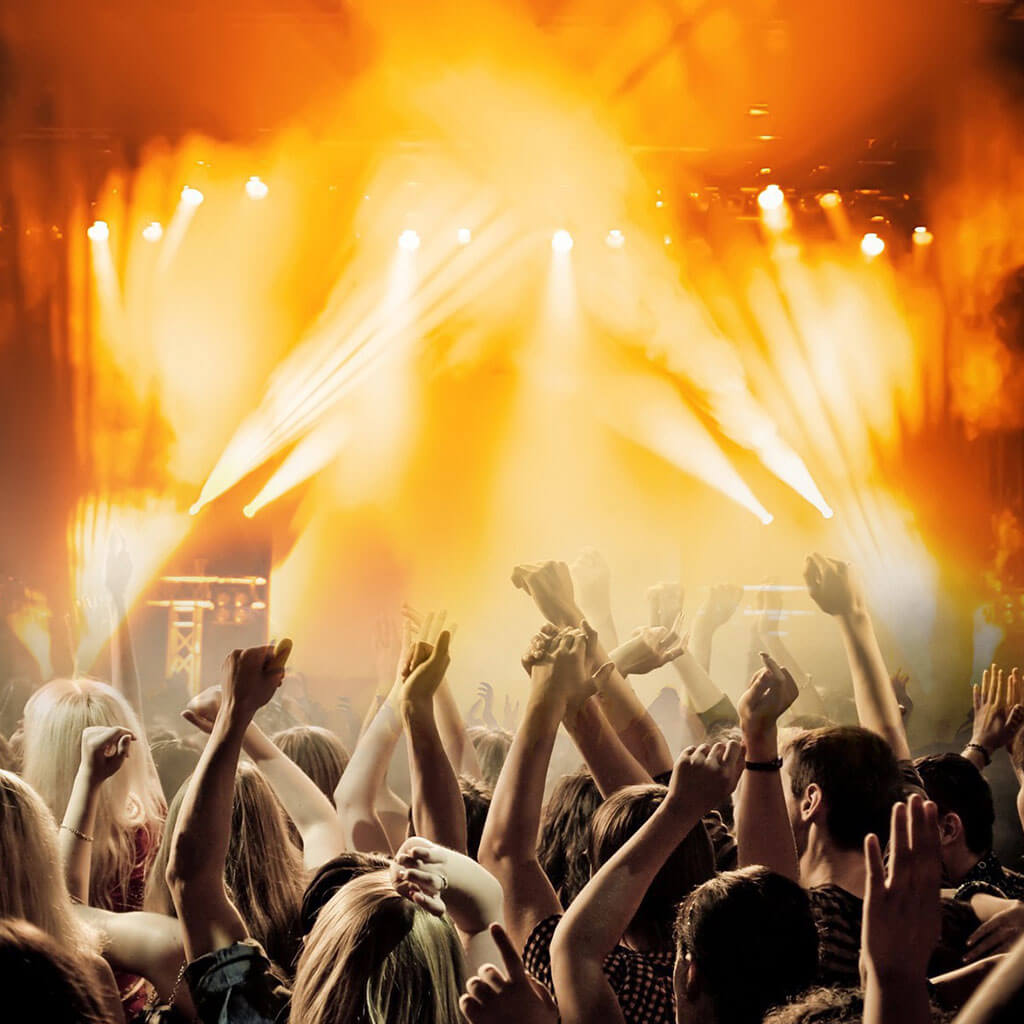 Office Party
Events are a great way to bring your team together, build company culture, and celebrate collective achievements. Events drive employee engagement, which has lasting benefits in terms of team communication, collaboration, and retention.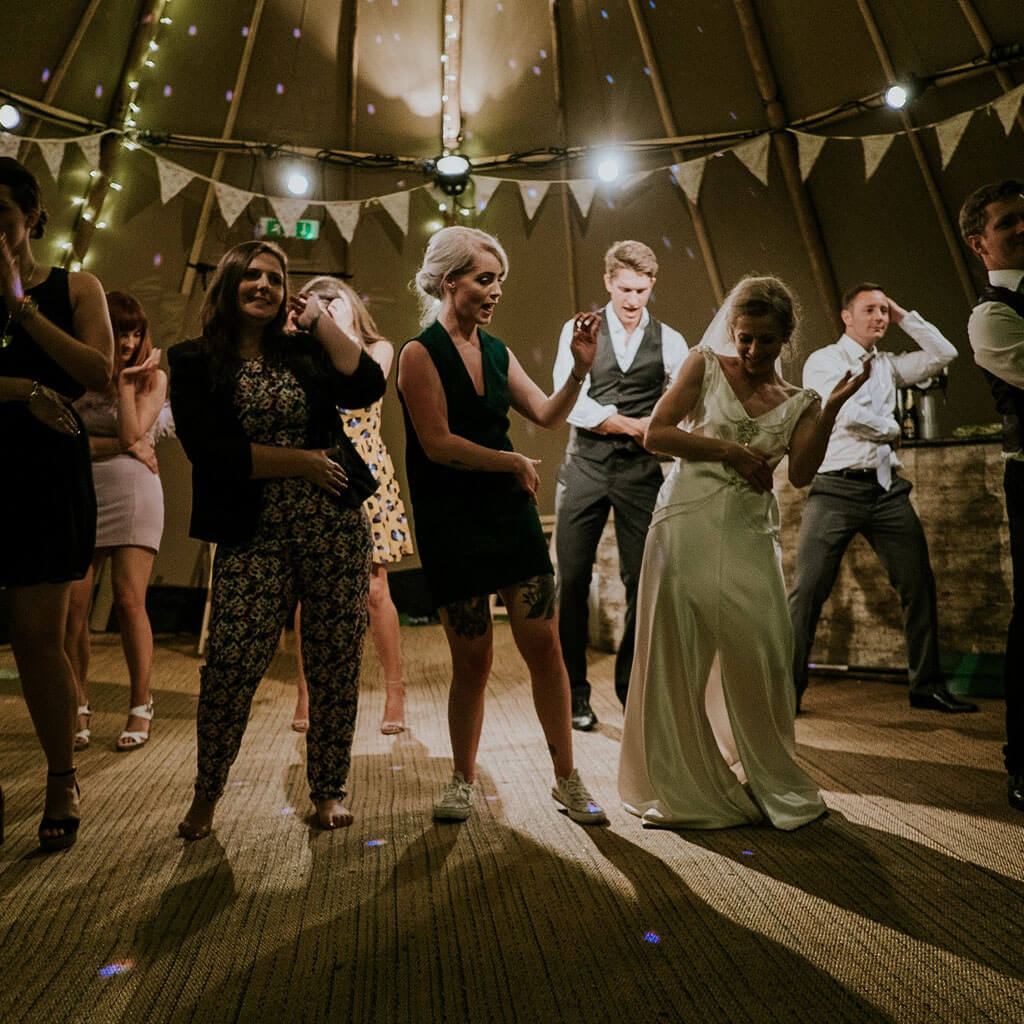 Kitty Party
Our professionals organize lunch and dinner as per the clients necessities. We properly arrange kitty party while keeping in mind the gathering capacity.
Corporate Party
They are effective at achieving the desired result of the planners. Whether hosting a conference or a golf tournament, companies use these events to bring people together in a new way, developing interpersonal relationships that couldn't exist inside the structured environment of the office.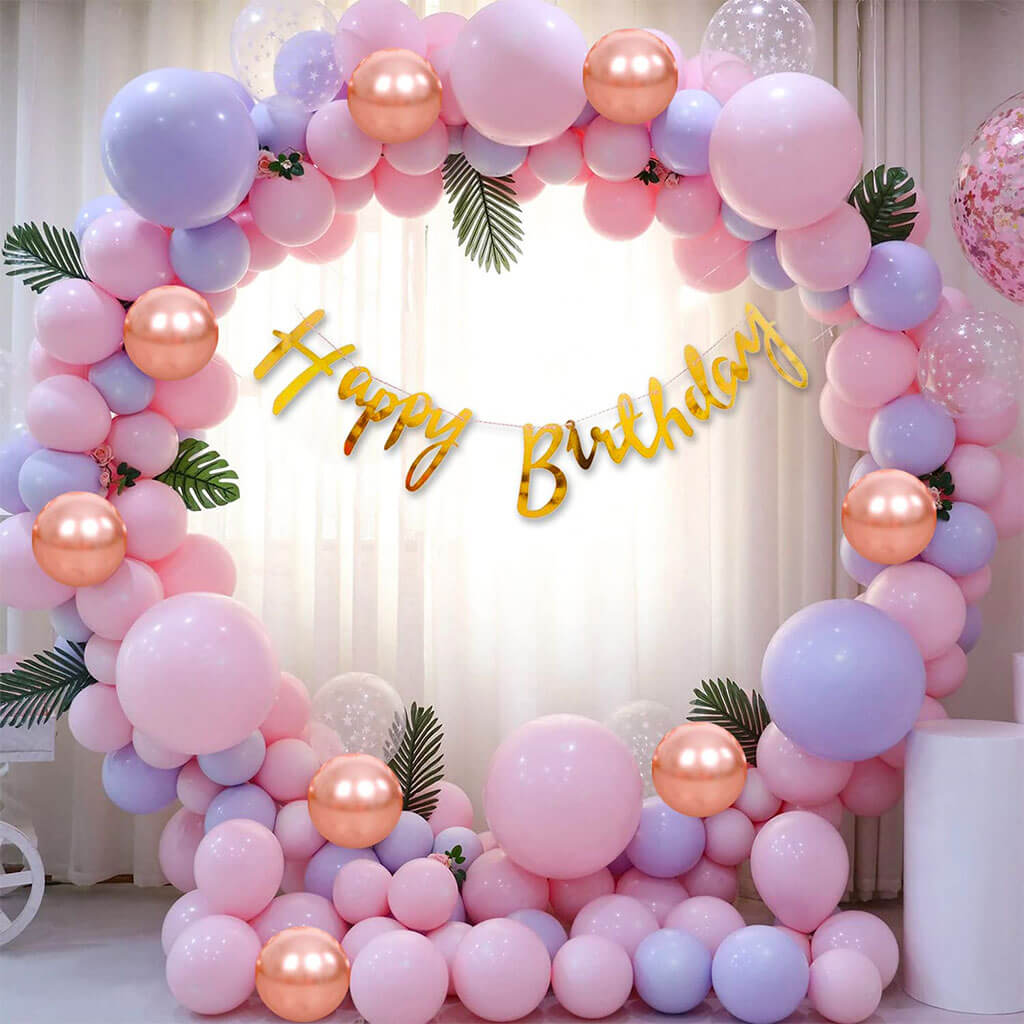 Birthday Party
Vivah creations is a Bhubaneswar based party organizer, From Birthday Party to wedding reception and in between everywhere of any region our experience touch in top line. Our theme cover all aspect of party needs to make a party unique.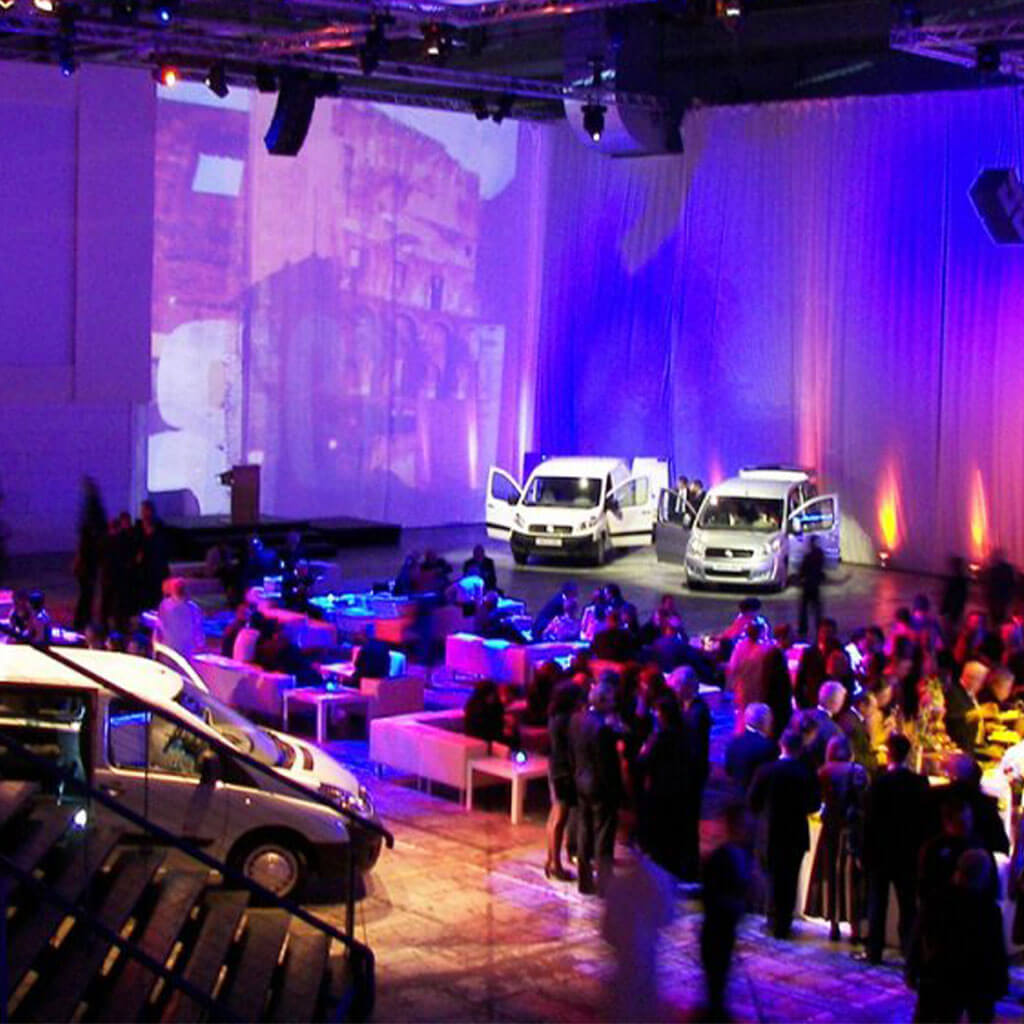 Product Launches
Product launches are designed to achieve the specific purpose of creating awareness and publicity for a particular product/brand. Success can determine the fate of the product, as a launch will be directly responsible for the level of immediate and post-launch sales that is generated. A product launch is meant to generate a lot of buzz about the product/brand.
Video & Photography
To provide the best service possible, Scope offers product shots and image enhancements; our friendly team make it simple for you.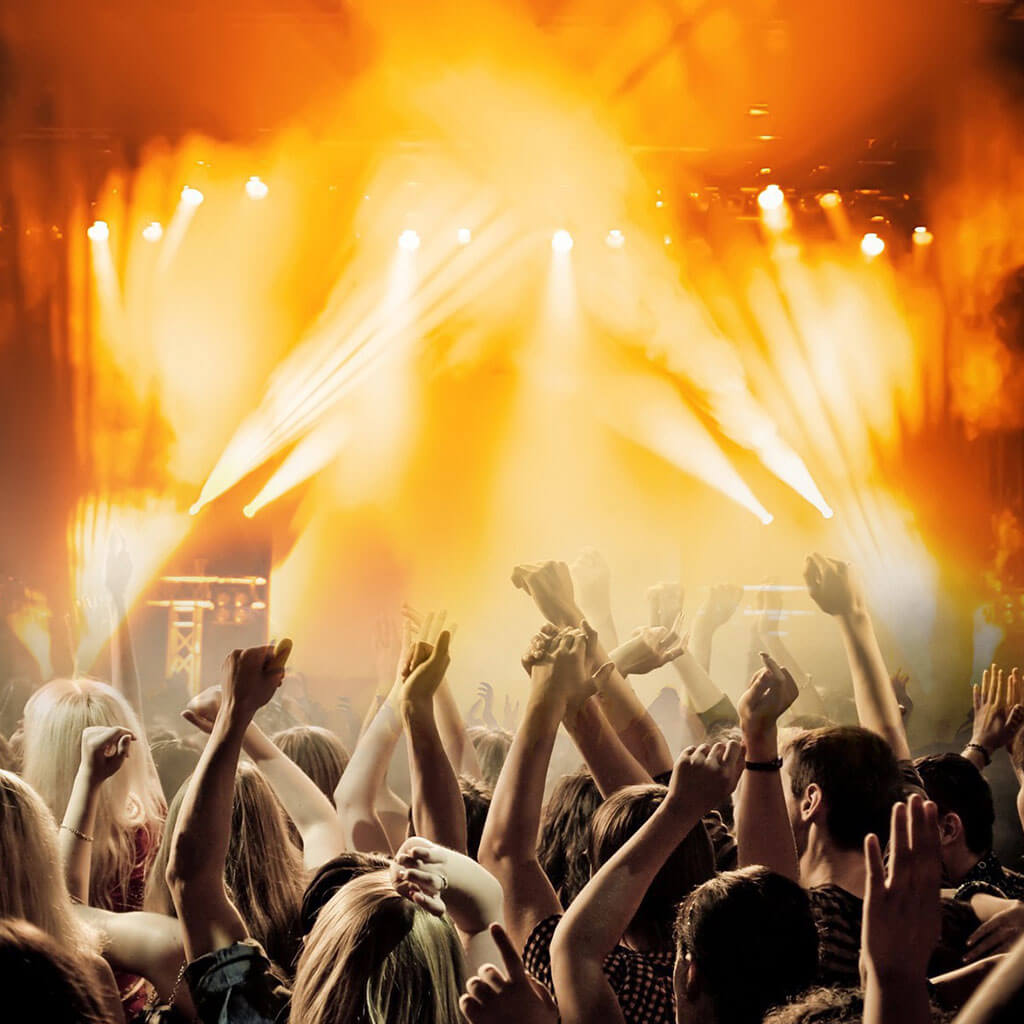 Trade Shows
Trade shows are important for companies to present their products and to get in touch with its customers and business parties.
" I had the pleasure of working with vivah creations event in planning our wedding. Our wedding was huge success and every little detail was covered. It was beautiful. Vivah creations you beauty. "
Jhalak Agarwal & Rahul Agarwal
" I was first referred to Vivah creations by my friend, and then I gone through there ( vivah creations) company, paper works, decorations and all the protocols. Then I found it was the best decision I have made. They took notes on everything and perfectly expressed my plans on the venue. I was extremely happy with there service and most definitely recommend it to other Grooms out there. "
Monish Agarwala & Dimpal Agarwala
" I really admire the effort of the team Vivah creations. They are energetic, punctual, and most importantly gives the best result in reliable price. "
Krishna Dash
I hired Vivah creations event management company as my event partner. Vivah creations is very professional and responsive every time. I have any issues prior to event! On the event day, the team is really well organized and very attentive to all the needs. "
Kandhei Samantaray
" I had the most memorable experience with Vivah creations. I hired them for my son's marriage and reception event. And they exceeded my expectations. I would give 10stars out of 5 for value for cost, responsiveness and quality of service. "
A.K Pattnaik
" I worked with Vivah creations for wedding reception event at The Great Escape, Bbsr. It was very well organized, efficient and suggested several creative ideas for my event. "
S. K. Nazad
" My son's 1st Birthday, I celebrated at Hotel Sidharth, Bbsr with vivah creations. I could not have asked for more organized and detailed oriented group. There design was simple, yet modern, classy and elegant. You will have no worries or concerns when you hired this fantastic team. "
Adarsh's Birthday
" I was planning for a mega event on my marriage reception. Thankfully I met vivah creations and planned my event and all my thoughts. They really everyone out there (on the event day) . The level of professionalism, Hospitality, punctuality everything was outstanding. I would hire them for many more upcoming events for my family and friends."
Raja Lenka
Dramatically maintain clicks and mortar solutions without functional