Bride And Groom Wedding Events
Meet and simplify your problem and present solution.
Bride And Groom Wedding Events
Meet and simplify your problem and present solution.
Bride And Groom Wedding Events
Meet and simplify your problem and present solution.
"You visualise, we create a unique Event". At vivah creations events we create amazing experiences. This has been our mantra for the last 5 years and we have been successful in converting dreams into reality. With a portfolio of over 50 clients across various sectors and industries, we are Odisha's premier Event Management Company. Now that your brand is all dressed up and ready to party, it's time to release it to the world. By the way, let's celebrate already.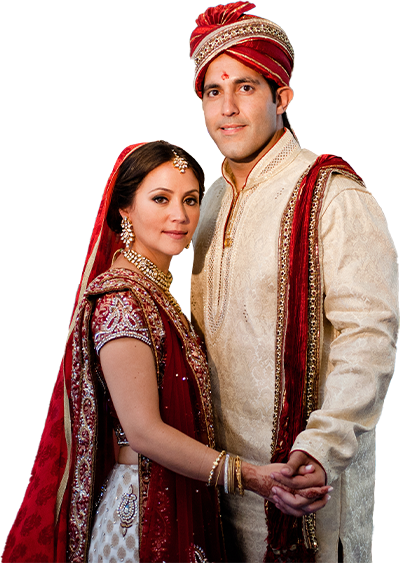 Dramatically maintain clicks and mortar solutions without functional
" I had the pleasure of working with vivah creations event in planning our wedding. Our wedding was huge success and every little detail was covered. It was beautiful. Vivah creations you beauty. "
Jhalak Agarwal & Rahul Agarwal
" I was first referred to Vivah creations by my friend, and then I gone through there ( vivah creations) company, paper works, decorations and all the protocols. Then I found it was the best decision I have made. They took notes on everything and perfectly expressed my plans on the venue. I was extremely happy with there service and most definitely recommend it to other Grooms out there. "
Monish Agarwala & Dimpal Agarwala
" I really admire the effort of the team Vivah creations. They are energetic, punctual, and most importantly gives the best result in reliable price. "
Krishna Dash
I hired Vivah creations event management company as my event partner. Vivah creations is very professional and responsive every time. I have any issues prior to event! On the event day, the team is really well organized and very attentive to all the needs. "
Kandhei Samantaray
" I had the most memorable experience with Vivah creations. I hired them for my son's marriage and reception event. And they exceeded my expectations. I would give 10stars out of 5 for value for cost, responsiveness and quality of service. "
A.K Pattnaik
" I worked with Vivah creations for wedding reception event at The Great Escape, Bbsr. It was very well organized, efficient and suggested several creative ideas for my event. "
S. K. Nazad
" My son's 1st Birthday, I celebrated at Hotel Sidharth, Bbsr with vivah creations. I could not have asked for more organized and detailed oriented group. There design was simple, yet modern, classy and elegant. You will have no worries or concerns when you hired this fantastic team. "
Adarsh's Birthday
" I was planning for a mega event on my marriage reception. Thankfully I met vivah creations and planned my event and all my thoughts. They really everyone out there (on the event day) . The level of professionalism, Hospitality, punctuality everything was outstanding. I would hire them for many more upcoming events for my family and friends."
Raja Lenka
Dramatically maintain clicks and mortar solutions without functional
Dramatically maintain clicks and mortar solutions without functional